New Parkson Store in Bukit Jalil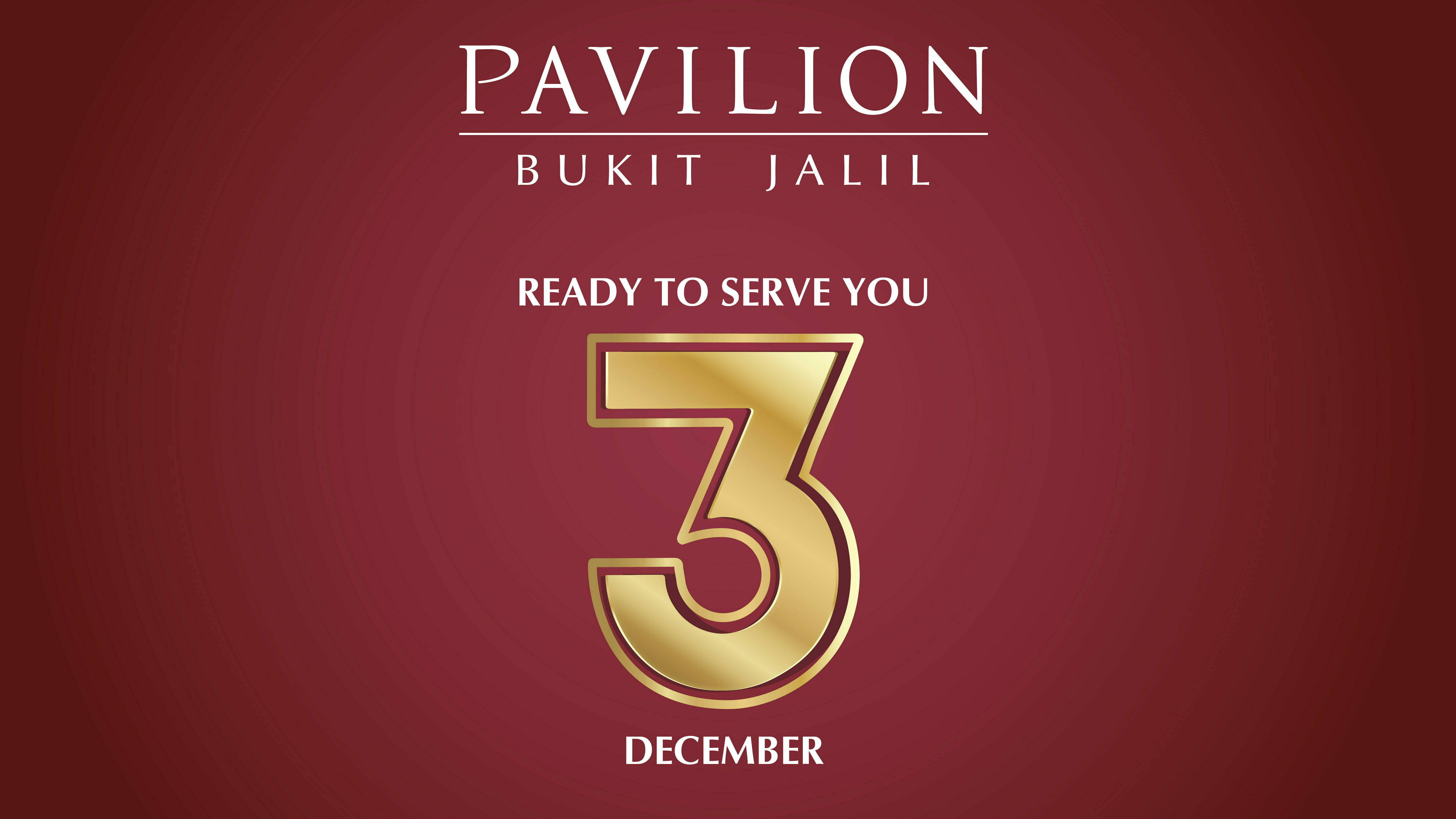 BUKIT JALIL, 20 OCTOBER 2021: A HOUSEHOLD name firmly entrenched in the minds of Malaysians when it comes to retail, Parkson will be making its grand presence in the Bukit Jalil township in Kuala Lumpur in December with its largest store in Klang Valley's Southern Corridor. Spanning five retail floors with a total of 1.8 million sqft (167,225sqm) of retail space, Pavilion Bukit Jalil is set to deliver the best-in-class retail and dining experiences. Poised to be the largest fully-integrated regional lifestyle mall in Klang Valley's Southern Corridor, Pavilion Bukit Jalil offers a vibrant mix of well-known retail brands and new reputable international brands which have selected the mall as an avenue to enter the retail market in Malaysia for the first time. This presents the township an exciting brand new family shopping destination for all ages and lifestyles.
Delights in store
Shoppers are in for a treat with the delights Parkson has in store for them:
A wide selection of more than 400 major international and local brands in the department store ranging from cosmetics, fragrances, fashion to household products that cater for today's discerning shoppers' needs.
A 3,000sqft (278.7sqm) indoor event hall with a sky roof spanning five floors to let in natural light – perfect for events such as promotions and roadshows.
Drop off/pick up points as well as dedicated lifts for direct access to Parkson for shoppers' convenience.
"We are proud to say that Parkson is the only department store to offer points for two loyalty cards – Parkson Card and BonusLink Card – and we are bringing this benefit to our new outlet at Parkson Pavilion Bukit Jalil," says Parkson chief operating officer Law Boon Eng. The opening of Parkson Pavilion Bukit Jalil heralds an exhilarating shopping experience for all. In welcoming shoppers, Law says: "To all our valued shoppers, welcome to this brand new Parkson store at Pavilion Bukit Jalil. "Come savour all the attractive opening promotions and activities specially created for you. Happy shopping."

Strategic location
"Pavilion Bukit Jalil is strategically located at the heart of Bukit Jalil city, which is a young and thriving new neighborhood," says Law. "The huge 20.2ha (50 acres) development is integrated with residential, shopping, entertainment, commercial and hospitality facilities – making it a self-contained city." Pavilion Bukit Jalil is well connected and easily accessible via major highways such as KESAS, MEX, MRR2, the Sungai Besi and Seremban highway to name a few, as well as via public transport with the Bukit Jalil, Sri Petaling and the Awan Besar LRT stations. Being located on an inclined land plot facilitates the ease of customers who can be dropped off at multiple levels of the shopping malls.

--Ends--
About Pavilion Bukit Jalil
Located in the heart of Bukit Jalil, Pavilion Bukit Jalil, the Icon of Connectivity – Malaysia's lifestyle shopping mall sets to transform the southern corridor of Kuala Lumpur into the new cornerstone of metropolitan lifestyle and retail. With Net Lettable Area (NLA) of 1.8 million square feet, Pavilion Bukit Jalil will offer a vibrant retail mix, gastronomical wonders and innovative recreations, reinforcing its position as the lifestyle shopping destination connected to the best-in-class retail, dining and leisure experience.
For media enquiries, please contact:
Stephanie Mak, Senior Manager, Marketing Communications at [email protected]
Joel Chong, Senior Executive, Public Relations at [email protected]